Respect Program
On Piste, choose sustainable and environmentally friendly destinations!
Outdoor sports lovers, nature is our playground! To continue to live out our passions for as long as possible, we need to do everything in our power to preserve the great outdoors, as our sports activities have an undeniable impact on the local natural and human environment. On Piste seeks to contribute, at its own level, to environmental concerns by supporting destinations and sports enthusiasts with a range of simple, practical actions accessible to anyone interested in reducing their environmental impact.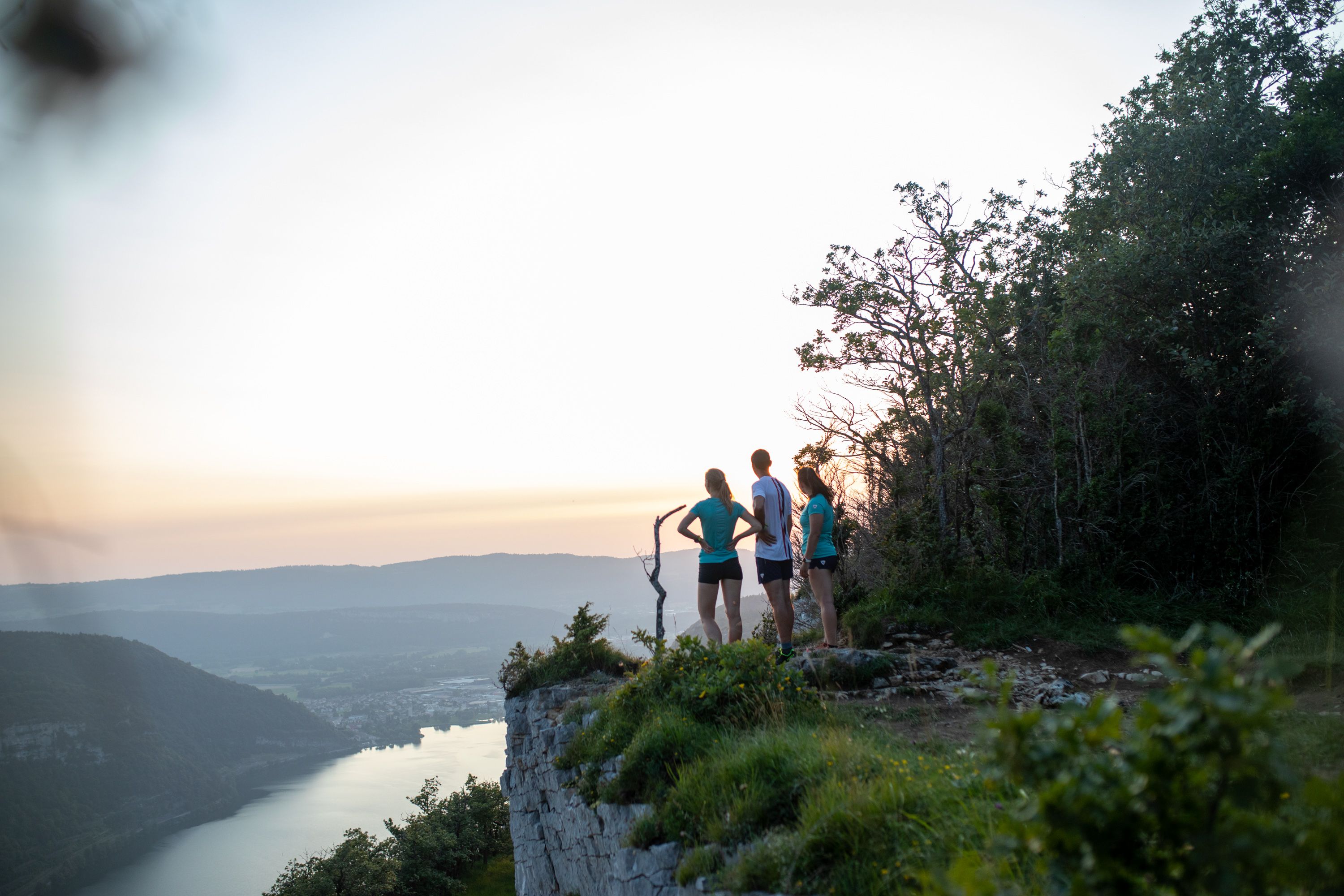 What exactly is a Respect destination?
Some On Piste destinations choose to sign up to a conservation approach and minimise their environmental impact by committing to practical actions in the following areas: Transport, Promotion of local and sustainable initiatives, Signposting, Waste management, Reception areas, Disability/social and Communication.
In practical terms, participating resorts undertake to reduce the impact of signposting through careful selection of materials and installation methods on trails; to reduce energy consumption in reception areas; to inform you of the measures available to help you reduce the impact of your sports trips; to make their trails and services as accessible as possible, for example, for people with disabilities, and more... this list is not exhaustive.
These destinations are identified on the On Piste website by the "Respect" label.
If you wish, you can use the "respect" filter in the search field to easily identify and prioritise these destinations.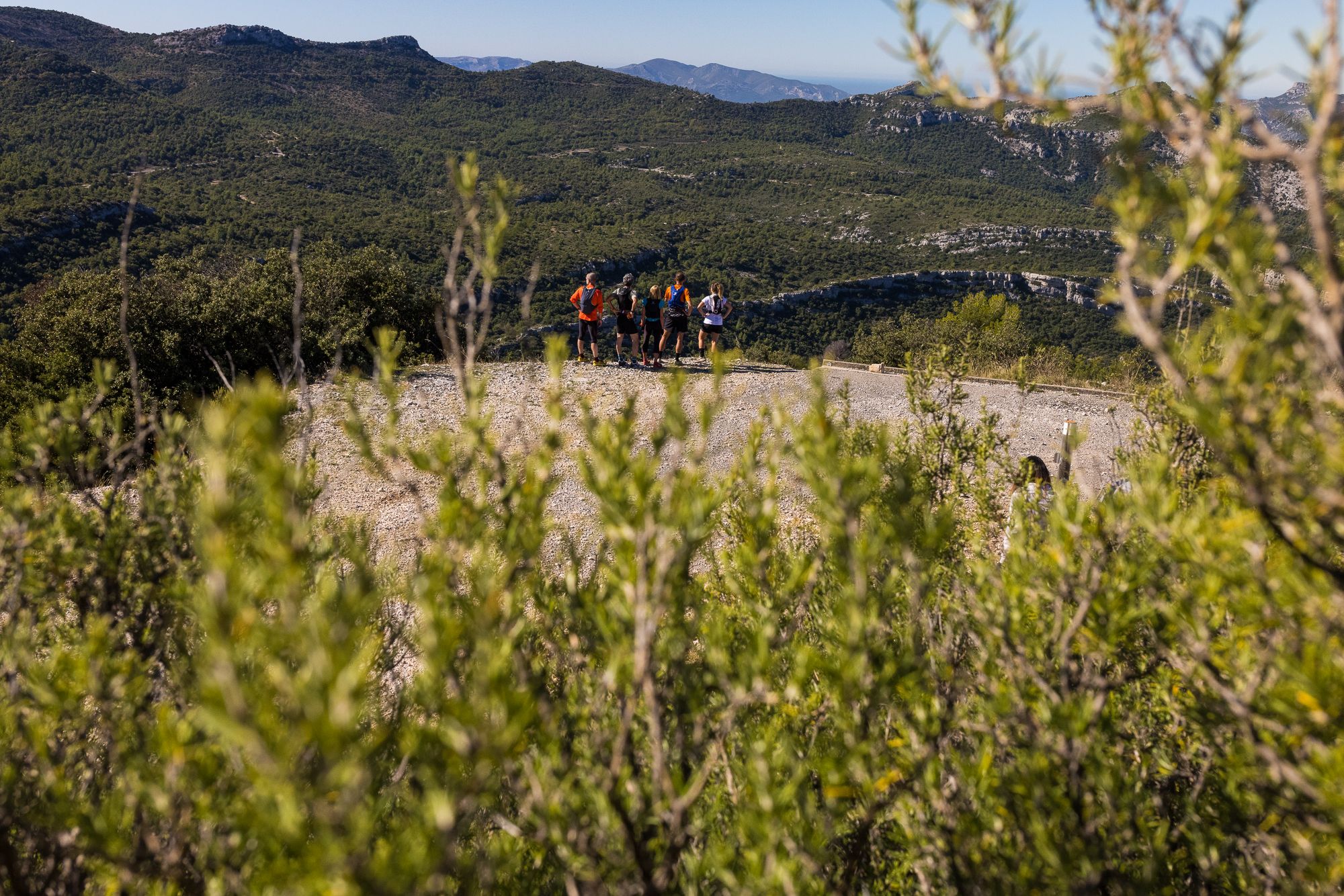 Focus on the accessibility of On Piste routes for people with disabilities
One of the key focuses of the Respect label is the accessibility of our sports destinations and their routes for people with disabilities.
On Piste worked with the Fédération Française Handisport (FFH - French parasport association) to devise a method to support volunteer destinations.
Our objective: to open up greater access and encourage people with disabilities to take part in outdoor activities in On Piste destinations, whether they are travelling on their own, with family or friends.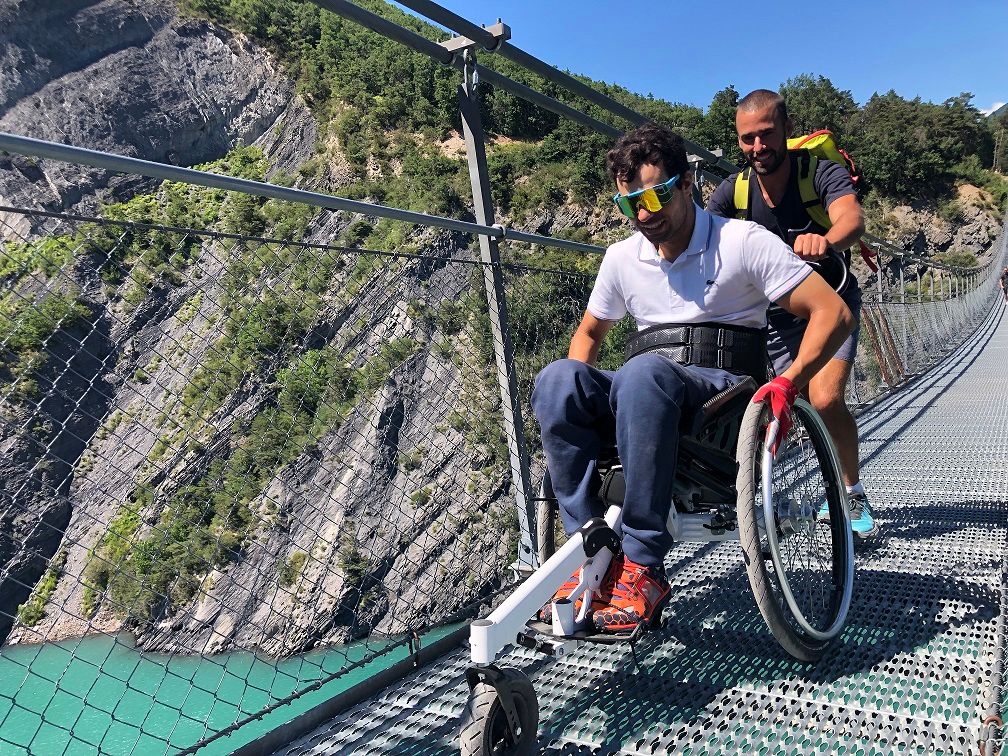 Discover the firts On Piste destinations to sign up for this approach in 2022 with the first accessible courses for disabled people:
Outdoor sports lovers, nature is our playground!
To limit your environmental impact during your sports holidays in On Piste destinations, take note of the Eco Responsible Sportsman's Charter which reminds you of good practices when you go out to play sports in a natural environment.
The Respect destinations charter is a derivative of the Rossignol Group's Respect Program. Find out more about the Respect Program