All the best spots at your fingertips with the On Piste app !
Do you need an app to guide you to the best spots and trails? To help you enjoy your favourite sports all year round? That allows you to save all your sessions and share them with friends? That invites you to take up fun challenges? And, what's more, that's free and user-friendly?
Yes, it does exist: download On Piste!
The On Piste mobile app brings together on a single platform all the features you need to support you before, during and after your sports sessions, whatever your sport, the season or destination!
Main features
Explore:

On Piste has selected the most beautiful sports destinations for you!

Whatever your favourite sport or level of proficiency, you can easily find the best trails, unmissable points of interest, useful addresses nearby and more.
Find your next sporting destination from a selection of high-quality sports with numerous filters
Choose the ideal trail to suit your level and mood of the moment
Take advantage of guiding over the route with GPS and voice instructions. Receive alerts when you go off track.
Don't miss any point of interest or good places to call in at close to your route
Tracking:

Save your route and share it with friends
Track all your sports sessions, whatever the location or sport
Record your performance (distance, gradient, speed, etc.) and save photos and comments
Easily share them with friends
Challenge:

take up our fun sporting challenges for a chance to win great prizes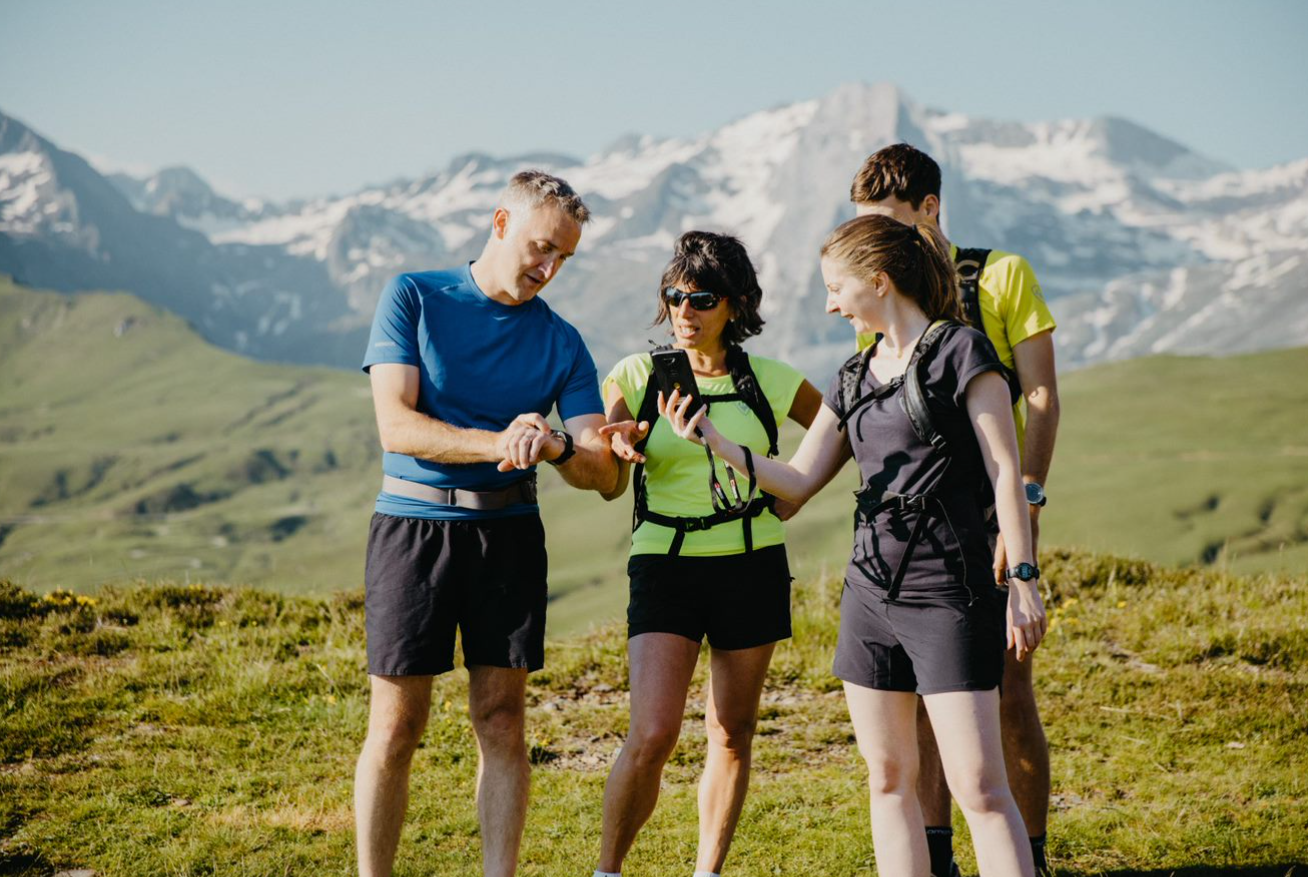 Advantages of this app
100% free (all features are available free of charge!)
Works offline (advice: remember to download the app and your selected routes in an area with a good internet connection!)
Easy and intuitive use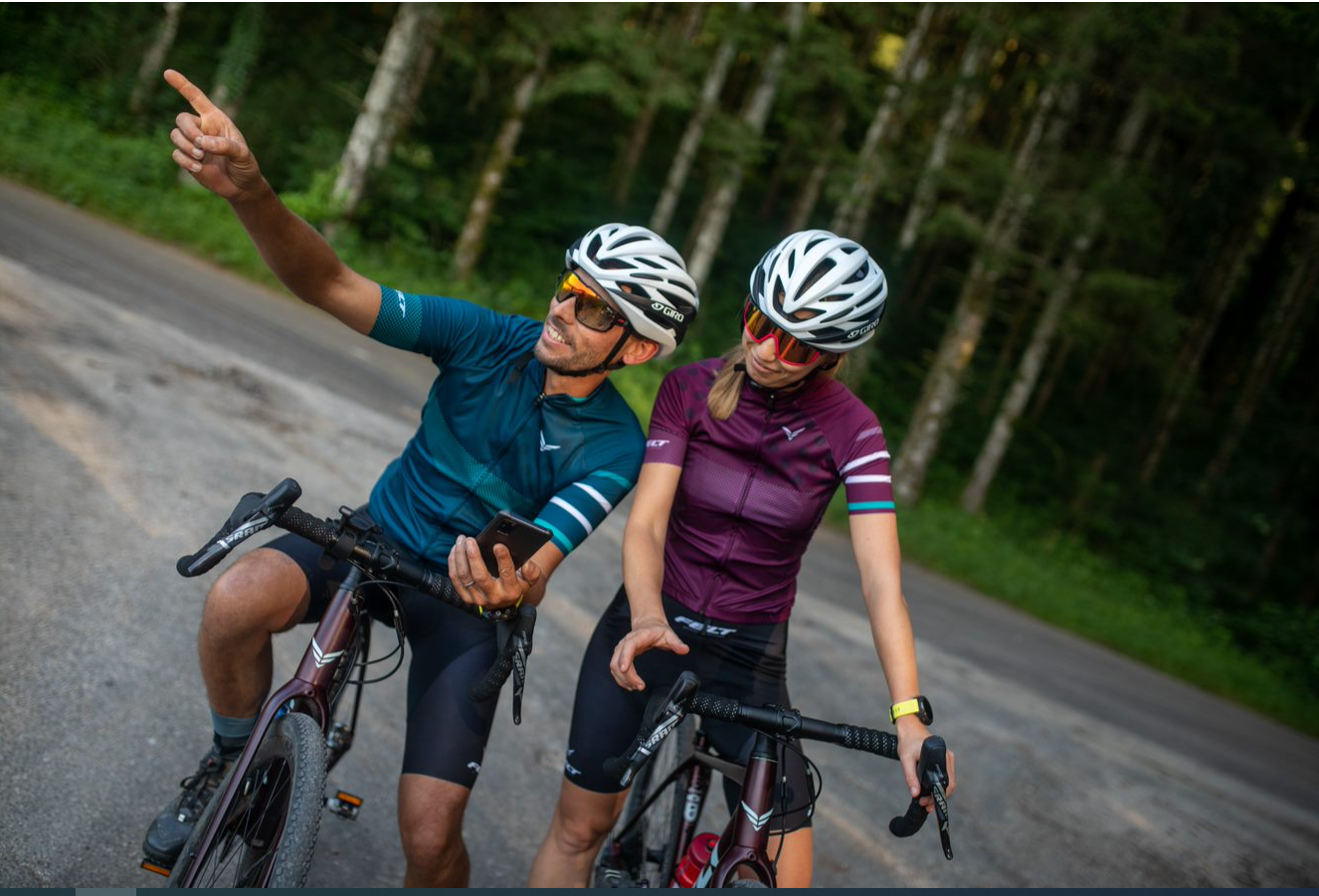 Please note, GPS consumes battery. A few tips to avoid depleting the battery:
limit screen consumption in locked mode
disable apps that use GPS at the same time
disable: WiFi, data sharing, screen rotation, etc.
ideally: carry a spare battery
Download the On Piste app
Available on iOS and Android