Let ski touring
get under your skin
Ski touring, the rising sport in the mountains
Ski touring is far from being a novelty, since man has been skiing to get around on snow-covered terrain for 4000 years (the first skis were found on rock paintings in Norway)!
Until a few years ago, "traditional" ski touring, practised off the beaten track and in wild terrain (unsecured, unmarked, ungroomed, unsupervised), was essentially aimed solely at experienced and autonomous hikers and required a very good knowledge of the environment (management of the itinerary and the risk of avalanches, safety, weather conditions, technique, etc.), in addition to suitable equipment (skis, skins, knives, avalanche transceivers).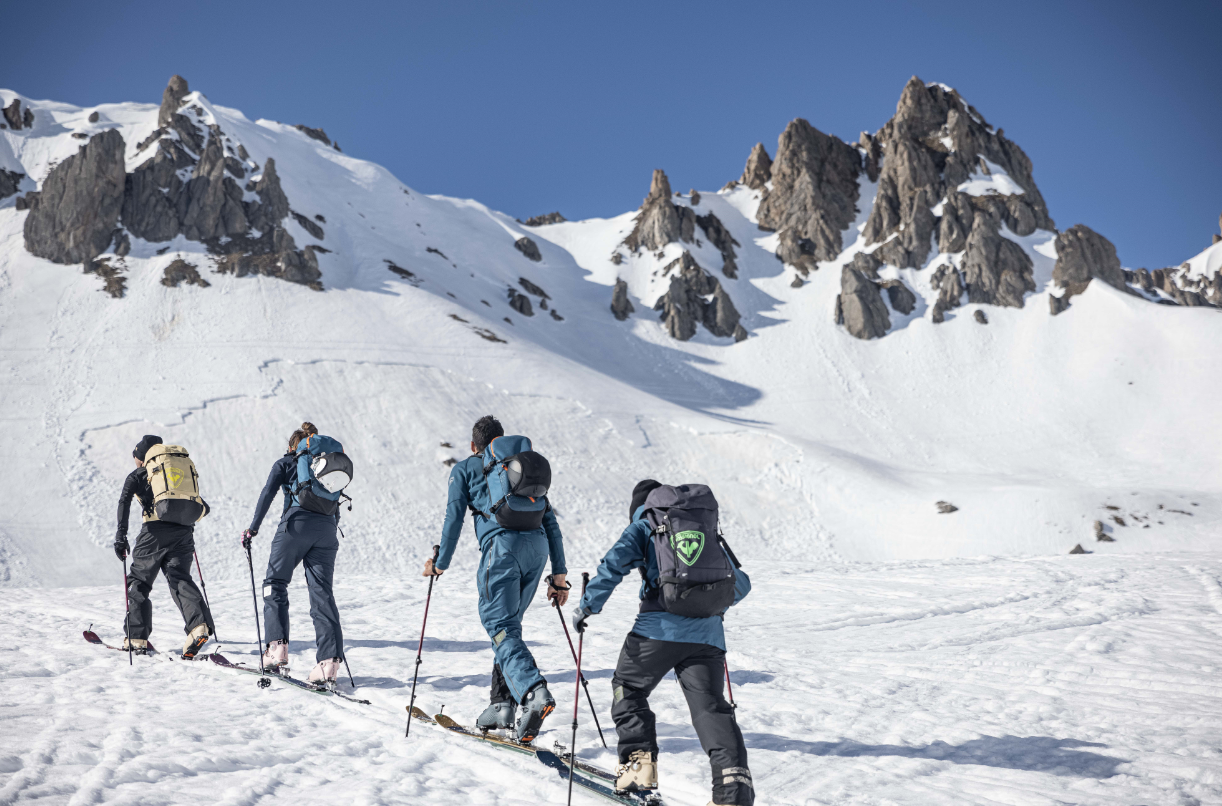 But in recent years, the evolution of equipment, the new aspirations of sportsmen and women and the development of the mountains have made it possible to open up this practice, which was previously inaccessible or unsuitable, to a public with a more leisurely, urban profile or looking for a fitness session! The health crisis and the closure of the ski lifts during the winter of 2020/21 has accelerated the interest of new skiers in this activity!
The Ski Touring Resorts, the right spots to discover the joys of this practice!
Since 2011, we have been working with mountain resorts to set up Ski Touring Areas: educational areas integrated into the ski area (or located on a former ski area) dedicated to the discovery of ski touring, for leisure, fitness, progression or training purposes.
Each Ski Touring Resort offers a marked and safe itinerary close to the slopes, and services to help skiers progress: introductory courses or avalanche rescue training. Thus, hikers can learn and train by following the marked routes before descending on the ski slopes.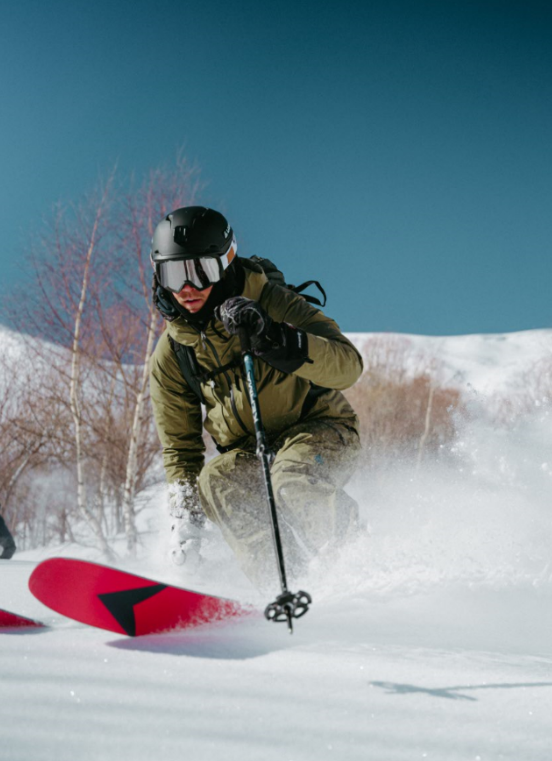 The sportiest can take advantage of these areas to train in a few hours without having to go to the high mountains. Fast, efficient and safe!
It is also a way for the territories to supervise the development of this new form of practice, which is sometimes improvised along the slopes - posing safety problems - and to offer a complementary activity to alpine skiing.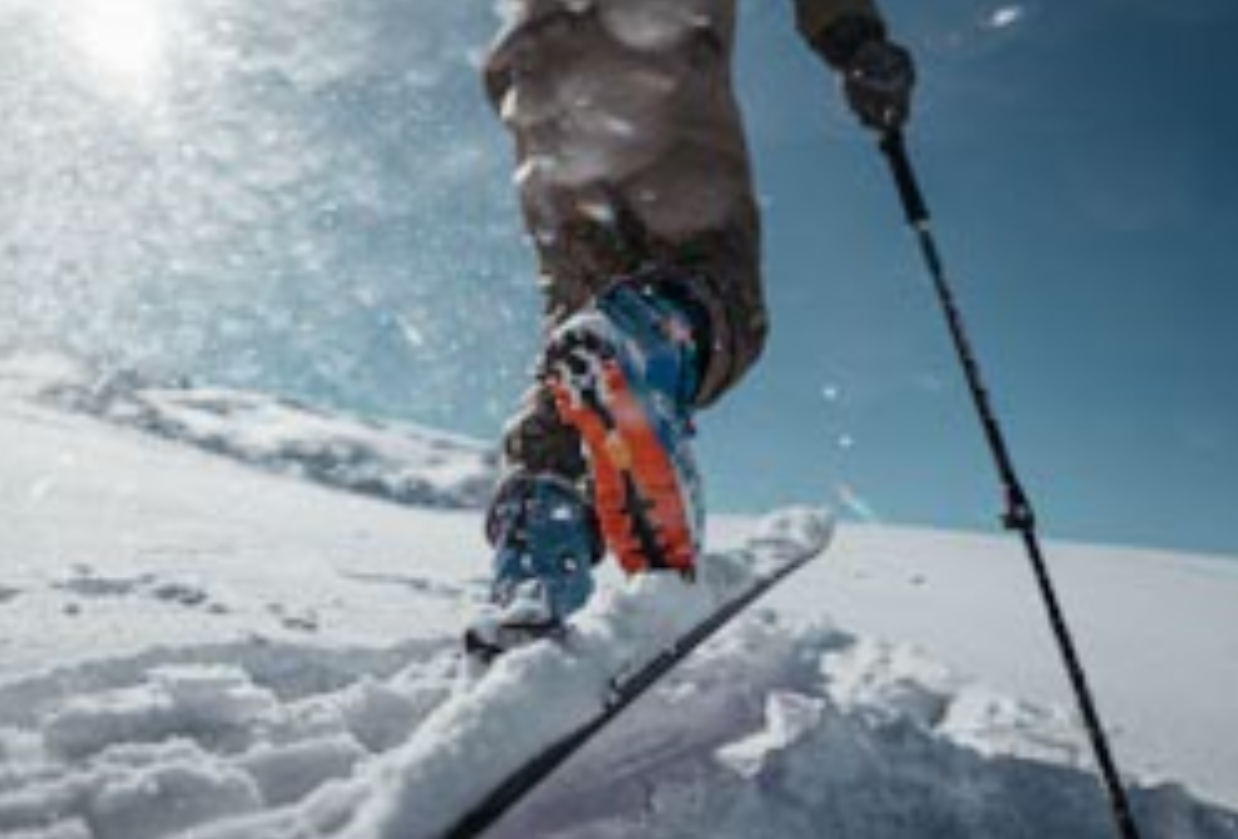 Powder lovers or simply lovers of wide open spaces, before heading for the virgin mountain, its plateaus and snowy slopes, come and learn and improve your skills in our Ski Touring Areas, which we have selected for you, spread out in the Alps, the Vosges and the Pyrenees, each offering 2 to 5 marked ski touring routes as well as numerous training courses in partnership with the ESF and the ANENA.
Ready, steady, ski!
Discover the best ski touring spots for novices